A higher priority in applications of our high-speed QKD systems is the one for state secret communications. Secure crypto-keys for one-time pad are conventionally delivered by trusted couriers. This system can be replaced with an automatic key delivery by a QKD network. Another important one is an application to secure data-backup communications. After the Great East Japan Earthquake, the importance of business continuity planning and constructing data backup networks for it has been widely recognized. QKD should be used to tightly protect transmission of confidential data between data centers.
We develop an architecture to integrate various technologies developed in Subjects A, B, and C, and to make a mission-critical-secure communications system for the above purposes. We also develop an architecture of secure photonic network to provide multiuser secure services for medical networks, smart community networks, and so on.
To proceed, we first derive baseline models for point-to-point link and point-to-multipoint network, which define the elements and specifications of the network, taking into account target applications. Figure 1 depicts a rough image of a baseline model. We then study methods to combine the QKD technologies from Subjects A, B, and C, and relevant peripheral technologies including modern cryptographic technologies. We finally construct a test service network. It includes a sensor network system to monitor environmental conditions of optical fibers, interfaces, and status of the key management server and agents, as depicted in Fig.2. Through test runs, data for quality guarantee of our secure photonic network will be extracted.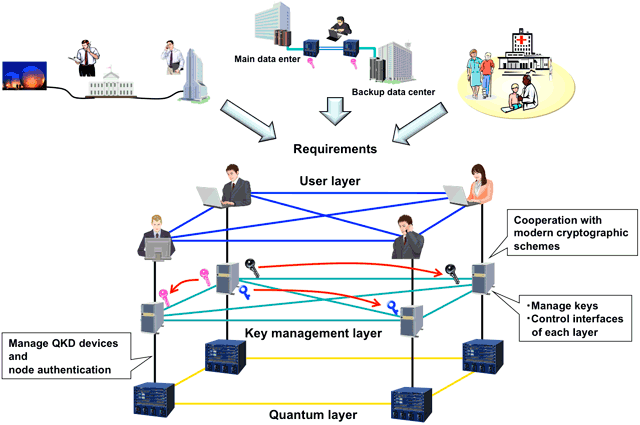 Fig. 1A rough image of a baseline model for point-to-multipoint network.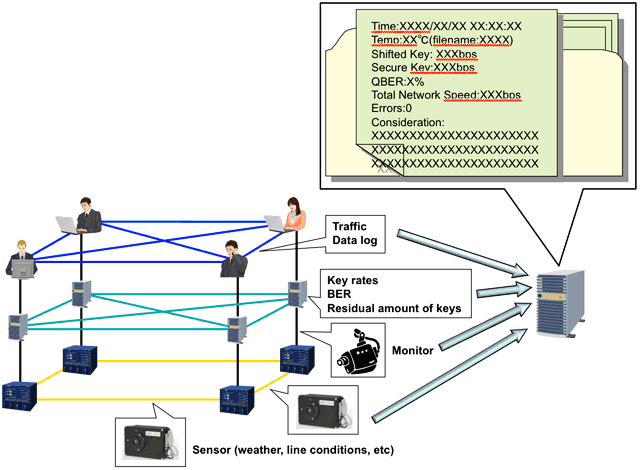 Fig. 2Test service network, including a sensor network system.